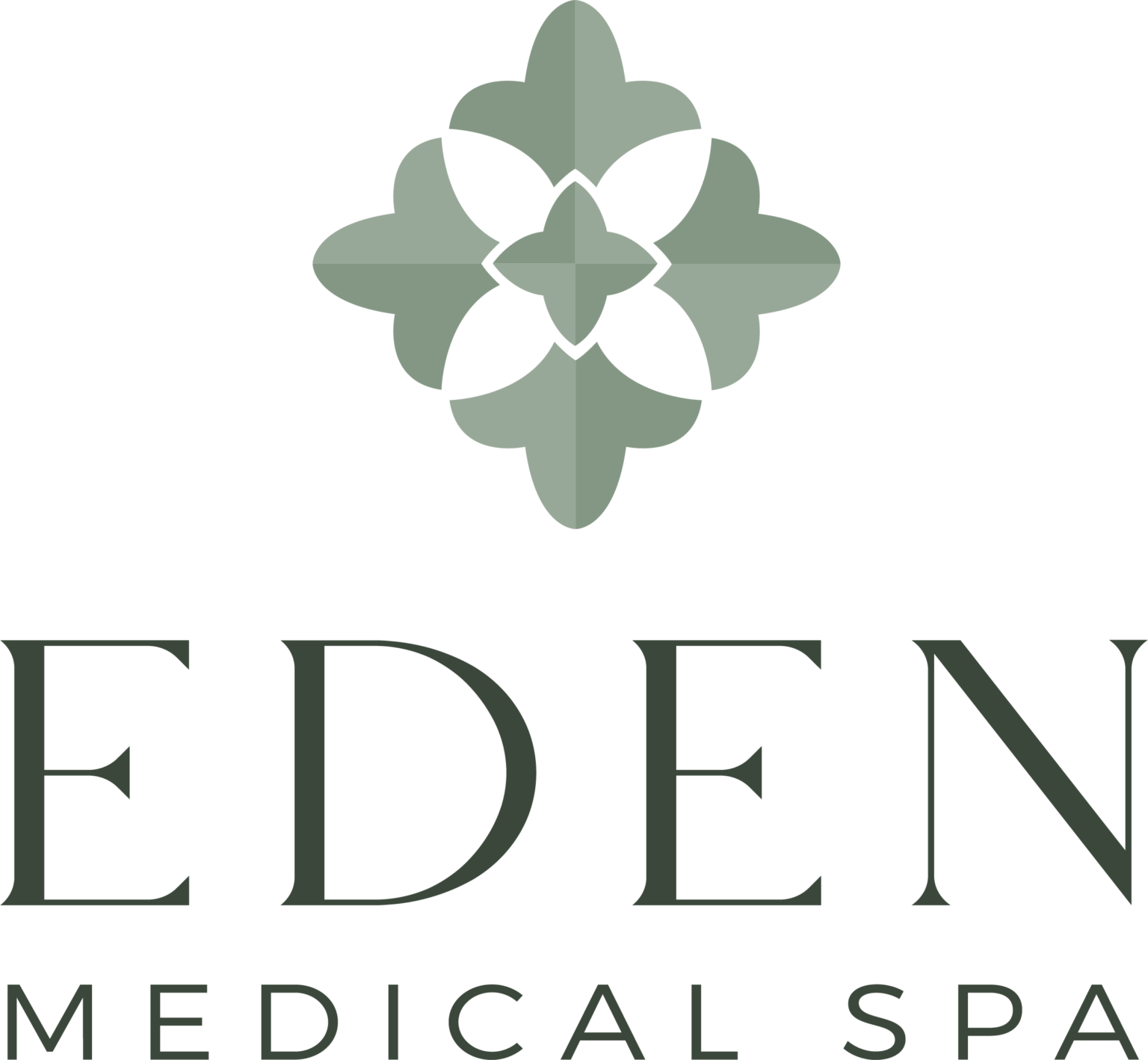 PRIVATE ADVANCED TECHNIQUE TRAININGS:
Caitlyn offers private advanced technique trainings for providers with a minimum of 6 months experience injecting full time or one year injecting part time. She will instruct the provider on patient assessment, anatomy, and advanced techniques of their choice as previously discussed with her.
Caitlyn is generally 2-4 months booked out for training sessions.