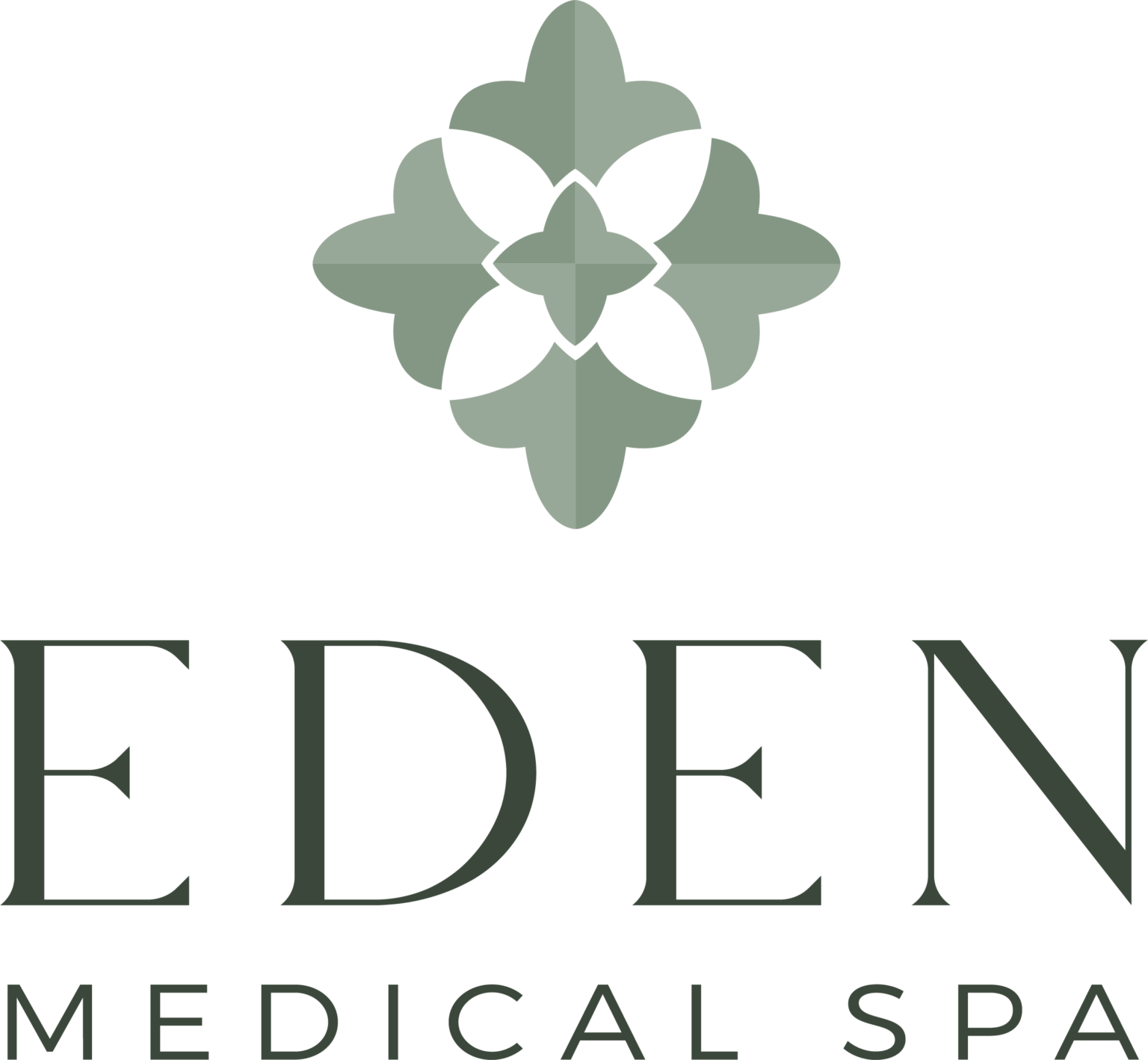 A MODERN, INNOVATIVE MEDICAL SPA in AUSTIN
Eden is a 3,000 square foot state-of-the art medical spa. We offer a full complimentary of anti-aging services including neuro modulators, fillers, laser facials, laser hair removal, IPL treatments, body contouring, HydraFacial, Microneedling, Dermaplaning, Ozempic prescriptions, and hormone therapy. Each team member has over 10 years of experience in the medical spa industry. We have a Medical Doctor onsite who oversees quality of the services and provides hormone therapy treatments. Our Director has over 10 years of experience managing multi-million dollar medical spas. Our nurses and estheticians have some of the strongest credentials in the Austin area. We are customer obsessed, and we stand by our belief that we provide the best medical spa experience in Austin, Texas. 
Buy Now. Pay Monthly. Let your money go further and take better control of your cash flow when you pay in smaller, more manageable monthly installments with Cherry.
Choose from 3, 6, 12, 18, or 24 month payment plans with some qualifying for 0% APR options. Thanks to Cherry's fast approval process, you'll be enjoying your purchase in no time – all you need is your state ID and mobile phone number to get started. After approval, manage payment options and stay in control with 24/7 access to Cherry's self-serve client portal.
Sally Pace Twellman
I have loved everything about my experience at Eden Med spa. Everyone is so skilled and professional!
Micalyn Ely
I came to steffani mortenson for first time lip filler and she was nothing short of amazing!!
Kailie Bertoch
I had a great experience working with Steffani at Eden Med Spa. I would highly recommend you ask for her when booking your appointment.
shelby reid
I had a wonderful experience with Steffani at Eden! She was so sweet and informative from the start.
melanie crum
Not only is she super sweet, but she is patient with my questions. Can't recommend Steffani highly enough for your medical spa needs.